MountainStandardPoodle@gmail.com


​Mountain Standard Poodle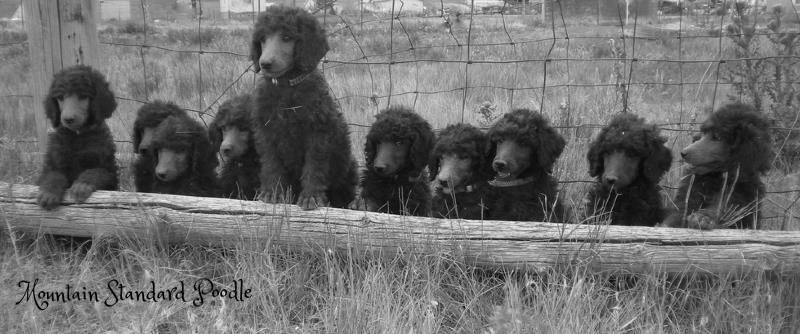 Click here to see our photo album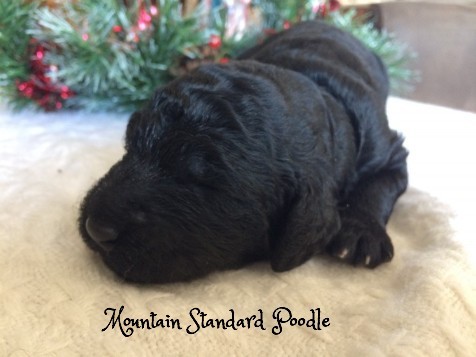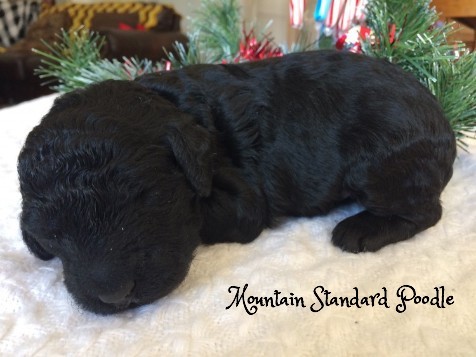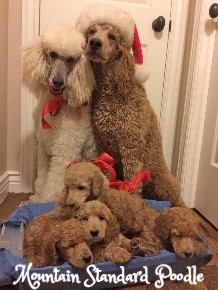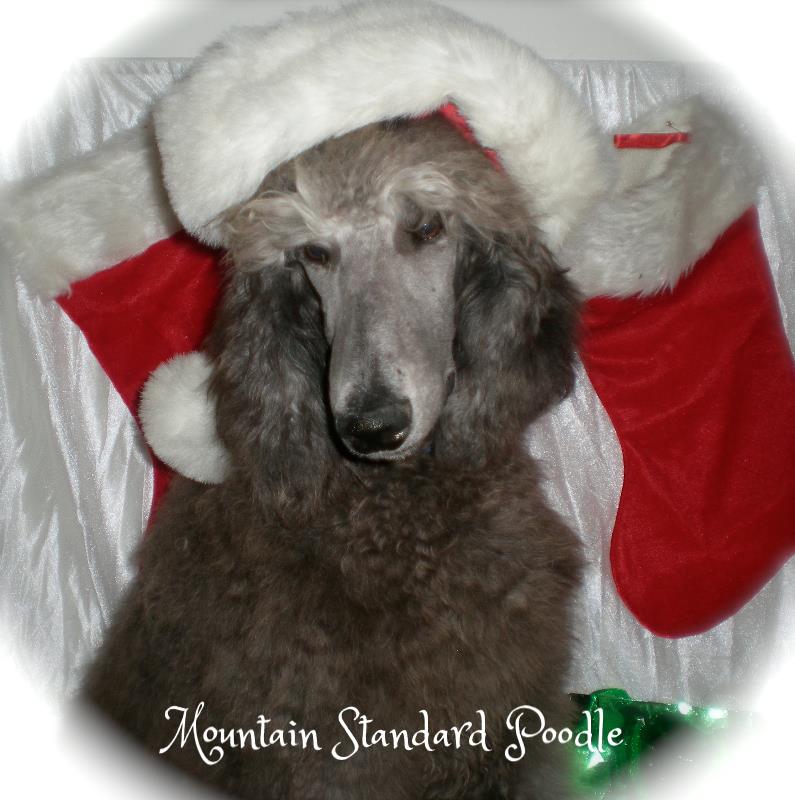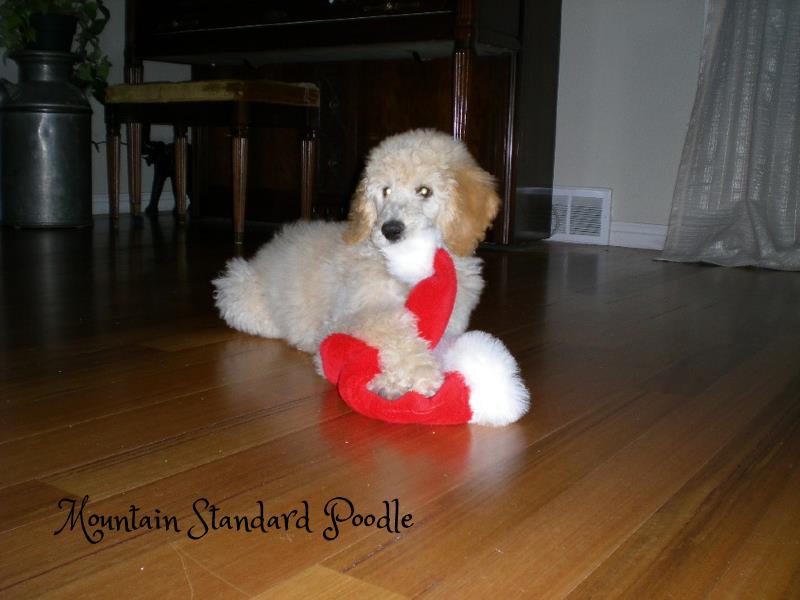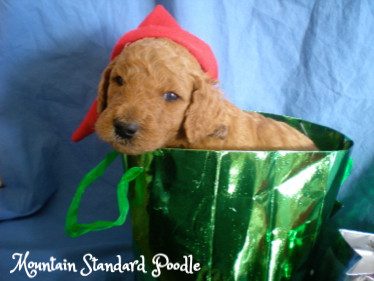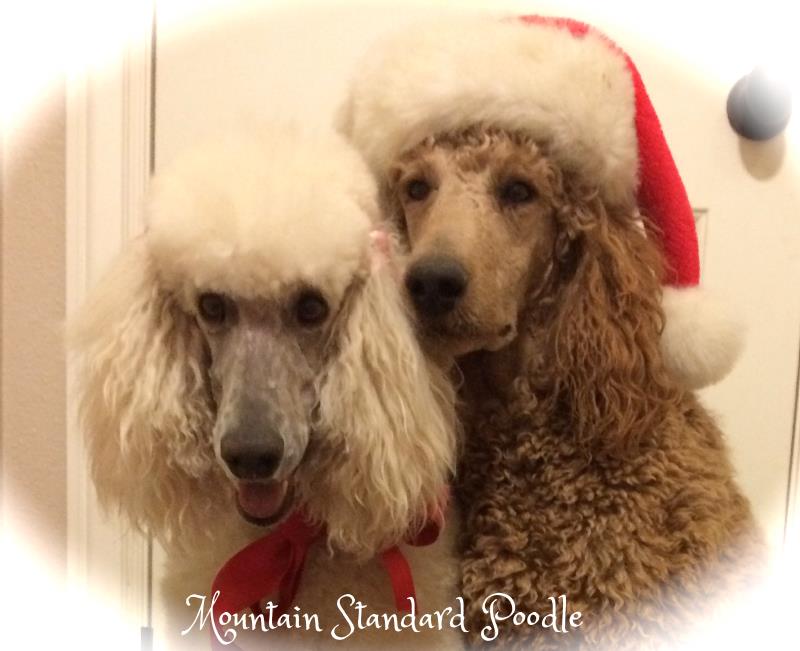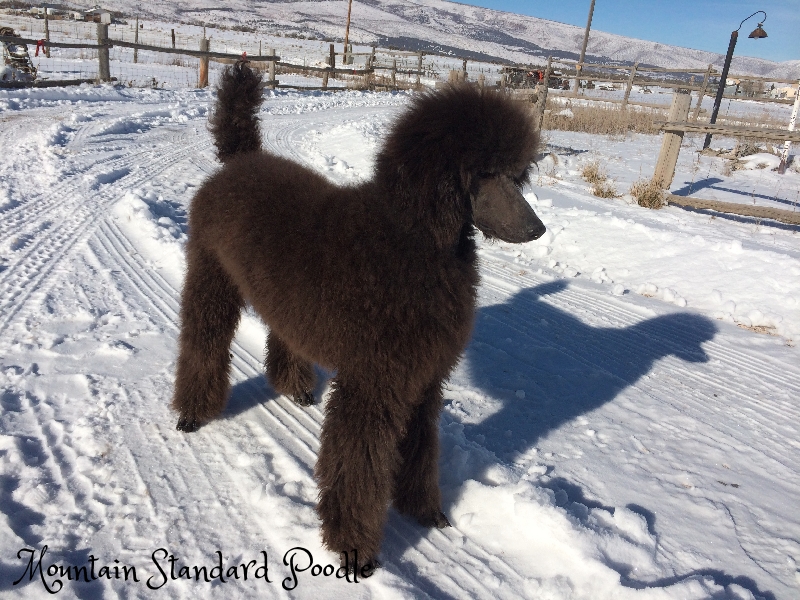 ​​The children were nestled all snug in their beds, While visions of doggie biscuits danced in their heads. And mamma in her 'kerchief, and I in my cap, Had just settled our brains for a long winter's nap...

​​ ​from our happy poodle family to yours.
​
Mountain Standard Poodle
"We are a participant in the Amazon Services LLC Associates Program, an affiliate advertising program designed to provide a means for us to earn fees by linking to Amazon.com and affiliated sites."
Top five gifts for your dog:
5.

​
Keep your best friend warm this season with a

​4.
Protect her feet from the elements with her very own pair of

​​​3.
Who doesn't love
?!

​2.
​

​1.​
Give him the gift of time, even when you can't be there with a , so you can talk to him while you are gone and even give him a treat.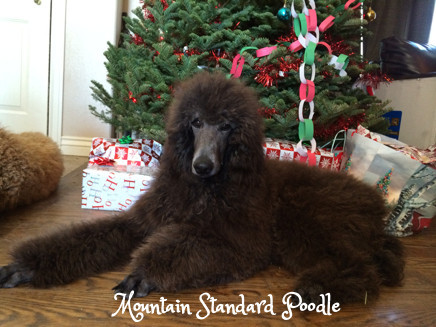 Sweater
Boots
Toys
BarkBox
Furbo Dog Camera