CONTACT

MountainStandardPoodle@gmail.com |

(801) 380-7741



We are located in the beautiful mountains of Utah.

​
Give us a call
(801) 380-7741*


​or email us

​​ MountainStandardPoodle@gmail.com​​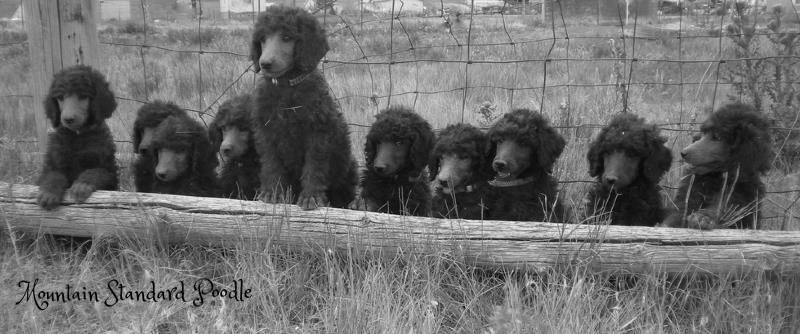 Thank you for visiting Mountain Standard Poodle .com!
Click here to see our photo album
*We get

A LOT

of calls from scammers, so if we don't answer your call, please be sure to leave a message so we know you are a real person and we will call you back when we can!